IMPACT (Device Dose Aerosol Spray) - a mechanical sprayer manufactured in Russia.
SPECIFICATIONS
Number of cans in the store - 5 pcs.
Weight (without cans) - 0.150 kg. The overall dimensions are 106x126x32 mm.
Warranty operating time is 500 fluid throwings.
Service life is 3 years.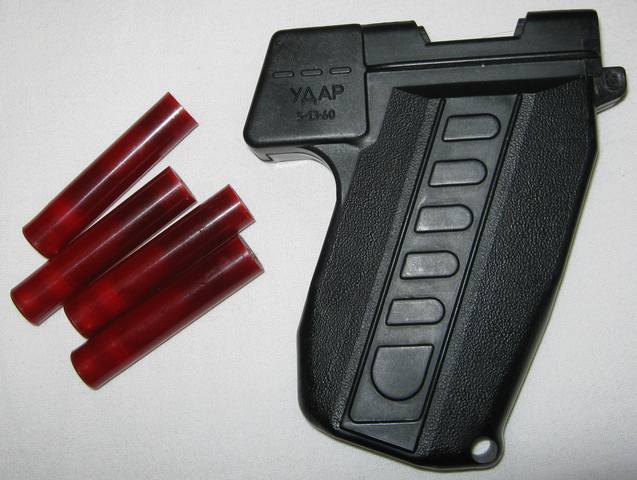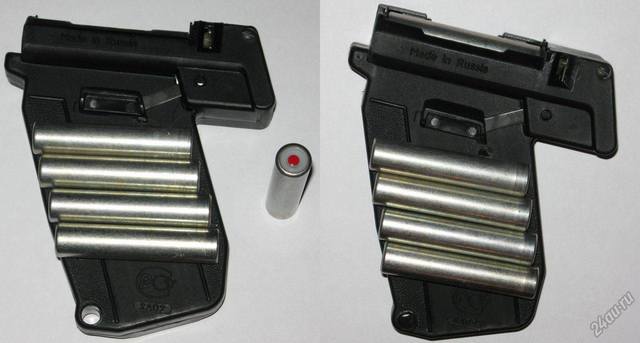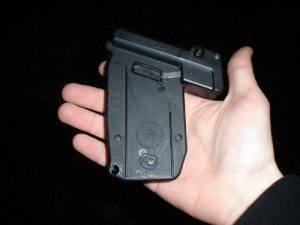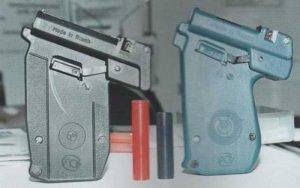 Video testing AMAZING!
In video use cartridge Black Widow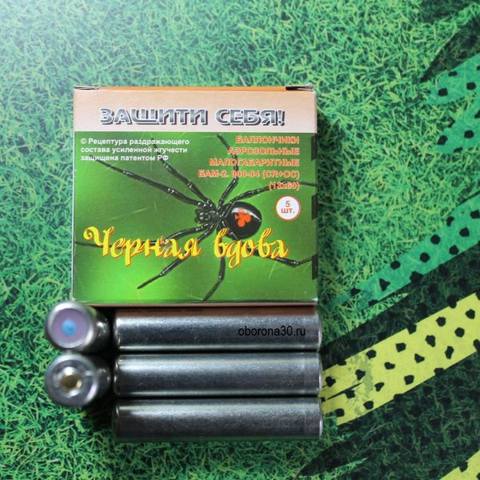 Specifications
The volume of 2.0 cm3 for 13x50 2.5 cm3 for 13x60
Operating substance OC - oleoresin capsicum not more than 1% CR - dibenzoxazepine not more than 1%
Effective range of application from 2 to 3 m.
Temperature range -15 to +40 ° C
Metal housing
Shelf life 36 months.
Quantity per pack 5 pcs.
Maximum range of application 4 m
Used by devices of the model "Dobrynya"; "Pioneer"; Wizard "," Strike "," Bamer "
The BAM "Black Widow" contains 1% OC (selective concentrate of red pepper). The initial OC, in this case, is a crystalline white powder consisting of 96-98% of a mixture of capsaicinoids, mainly capsaicin (about 70%) and dihydrocapsaicin (about 26%). This is also a concentrate of red pepper, but, so to speak, "very selective." The sheen of powder on the SHU scale is 16 million (this is the maximum)