Mumbai Churi Mochi Gang Meet!
Posted: Mon Sep 23, 2013 9:58 am
Hi Guys,
> Wow!
> What a wonderful meet that was!!!
> Display of Air Arms & Gorgeous blades...
> Banter about experiences, stories, anecdotes, humor & what not....
> Add to this the cozy alcove at the Golf Club, Thirst quenchers, Exotic delicacies + the exquisitely manicured greens at the background...
> Well the Mumbai Churi Mochi Gang had it all...
> A BIG THANKS to MCMG fraternity for making it happen!!!
Briha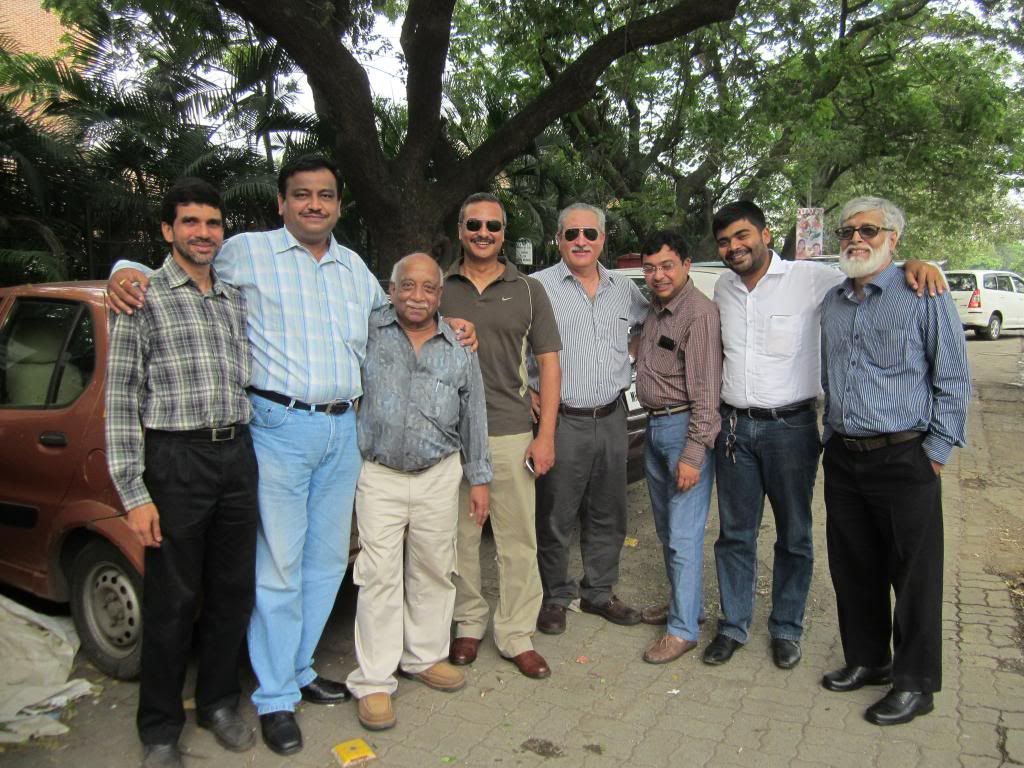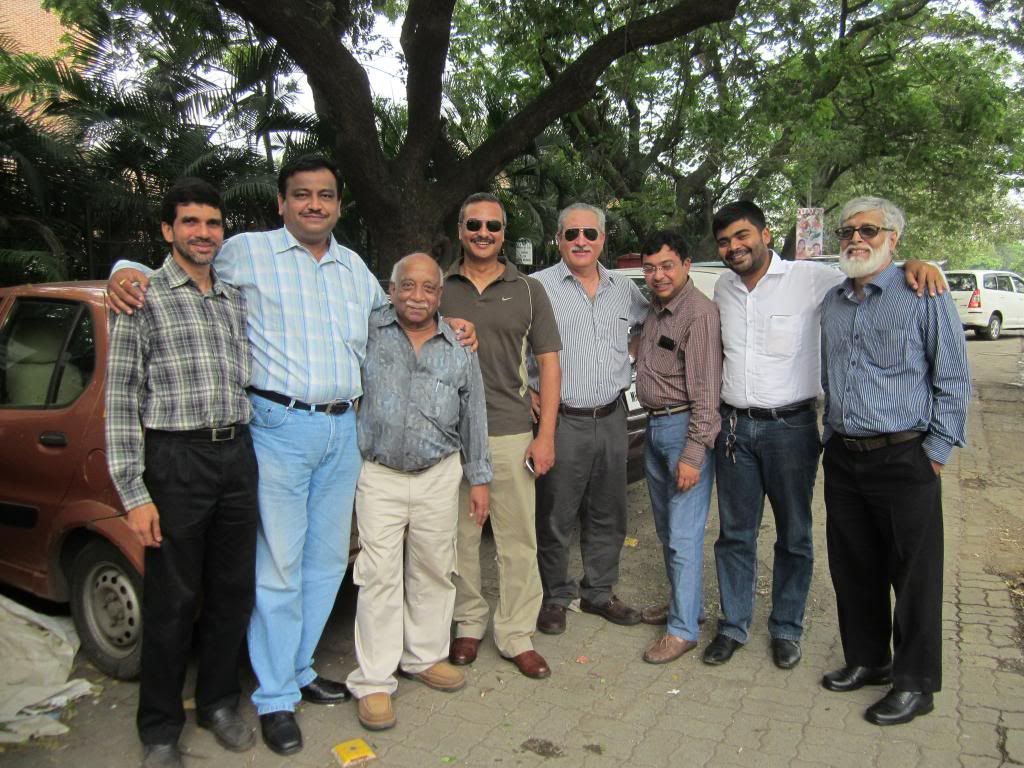 PS: Amol....Pl add on the rest of the pics as this link only displays one pic