goodboy_mentor wrote:

jatindra Singh Deo wrote:"Unarmed Protestor " "Dispropertionate force " for the blood thirsty crowds living off state largese sounds exactly like the propaganda saying pellet guns are lethal weapons !

While you are entitled to your personal and political views but the legal facts remain whatever they are. Let us forget this matter for a moment, will any court of law in this country forgive you for firing on an unarmed person? Ask your self.
No intending to divert the motive of this thread ,but Let us not delude our selves of this unarmed kitsch shall we ,we are all grown up here .Its not about political views , asserting the primacy of law and sovereignty of my country is not representing political views .We all may have a grouse ,which state doesn't ? I am seriously aggrieved at the gun laws and I have a right to it , look at the Mizo's after being bombed (have look at the article below )
And now if you talk of the famous and flimsy K grouse the answer is here :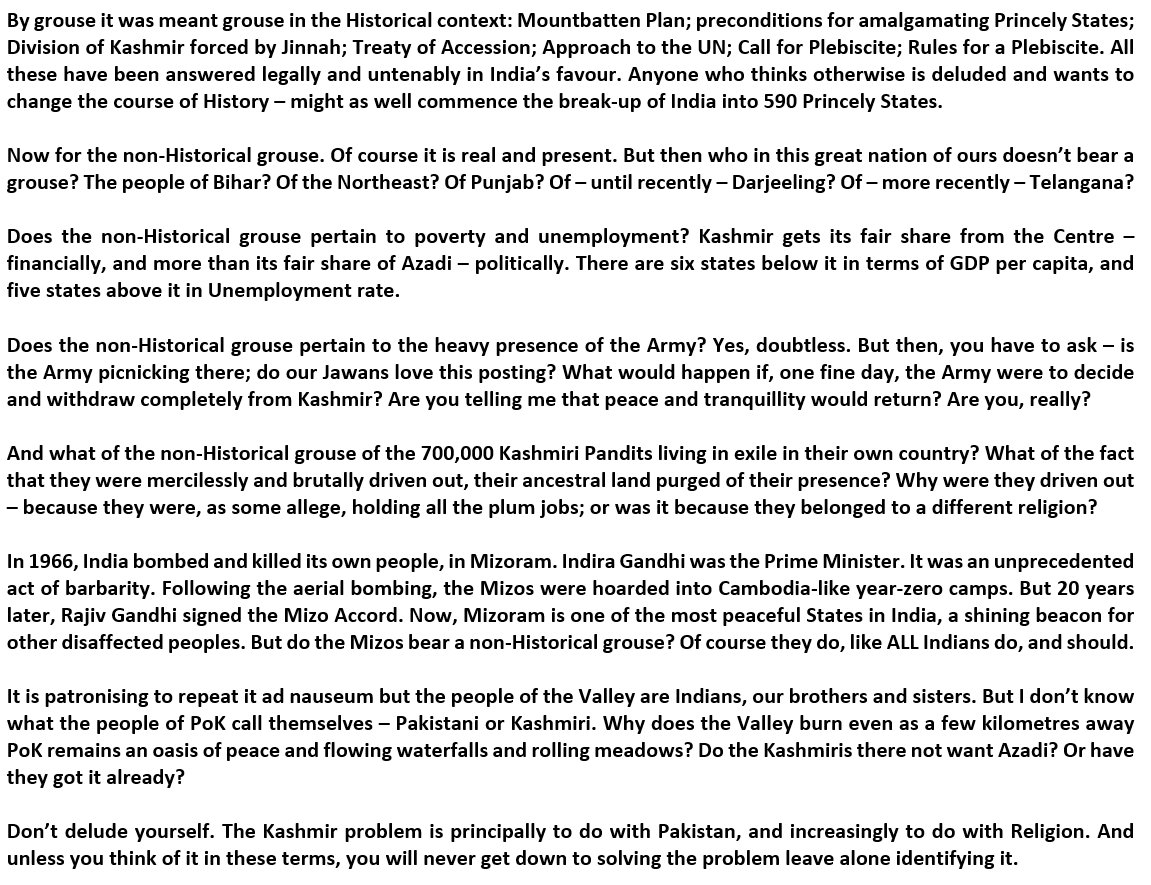 Here goes your theory of unarmed poor civilians :