Posts: 3112
Joined: Fri Jan 22, 2010 3:33 pm
Location: mumbai
Their expressions says it all

Again - hats off to the photographer for capturing such an 'emotional moment'!!!
Briha
---

Posts: 1174
Joined: Wed Nov 20, 2013 10:41 pm
As usual another wonderful photograph Briha ji.

Atul
---
Posts: 1195
Joined: Fri Oct 01, 2010 5:54 pm
Location: Mumbai, Maharashtra
Can't stop laughing!!!

I saw exactly the same pose made by a GSD puppy at the vet's when he saw my 70 kilo Rottie looking at him. Actually Jojo (that's my big guy) loves puppies...... spent the next half an hour at the vet, watching the three of them play!

I'd really love to retire and set up a dog kennel!
Cheers!
EssDee
__________________________________________________________________________________________________________
In a polity, each citizen is to possess his own arms, which are not supplied or owned by the state.
—
Aristotle
Get up, stand up, Stand up for your rights. Get up, stand up, Don't give up the fight.
―
Bob Marley
---
Posts: 162
Joined: Sun Aug 28, 2011 11:12 pm
Location: Illinois
essdee1972 wrote:I'd really love to retire and set up a dog kennel!
..And that bears testimony to your gentlemanliness!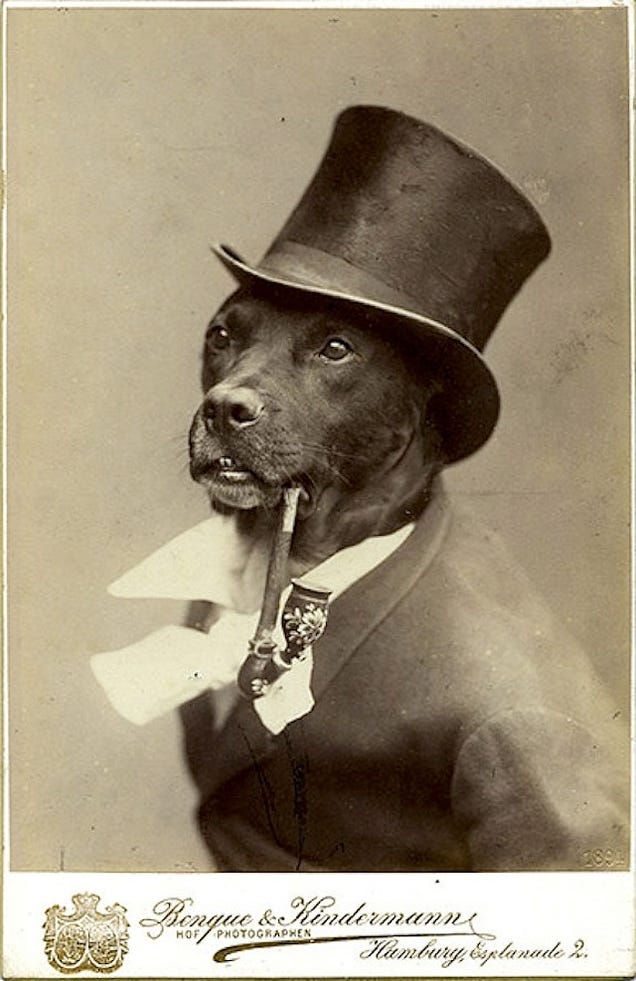 "Those who would give up essential Liberty, to purchase a little temporary Safety, deserve neither Liberty nor Safety" -

Ben Franklin
---
Posts: 3442
Joined: Wed Jul 29, 2009 7:47 am
Location: USA
LOL, Cute!
"Never give in, never give in, never; never; never; never – in nothing, great or small, large or petty – never give in except to convictions of honor and good sense" — Winston Churchill, Oct 29, 1941
---
Posts: 218
Joined: Wed Dec 19, 2012 3:31 pm
wonderful .
With Regards
CODE NAME BOND, JAMES BOND LICENSE TO RKBA
---
---
Who is online
Users browsing this forum: No registered users and 3 guests