Sharing some pics of my Wilhelm Collath, Frankfurt AO Germany. Drilling (3 barrels) 20gax20gax7x57R. Was wondering if to post under shotguns or rifles. Made in the early 1900's.
Horn trigger guard and opening lever, wing type safety.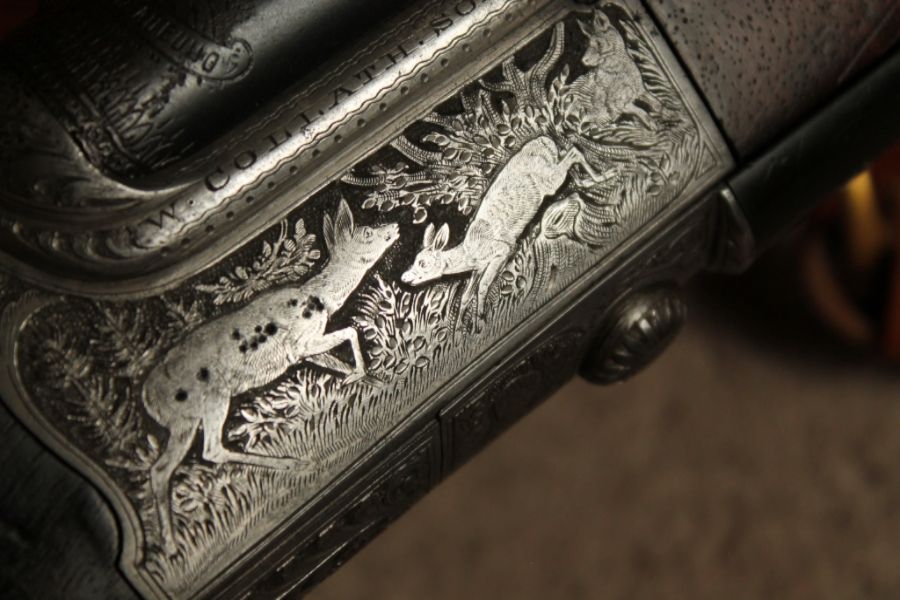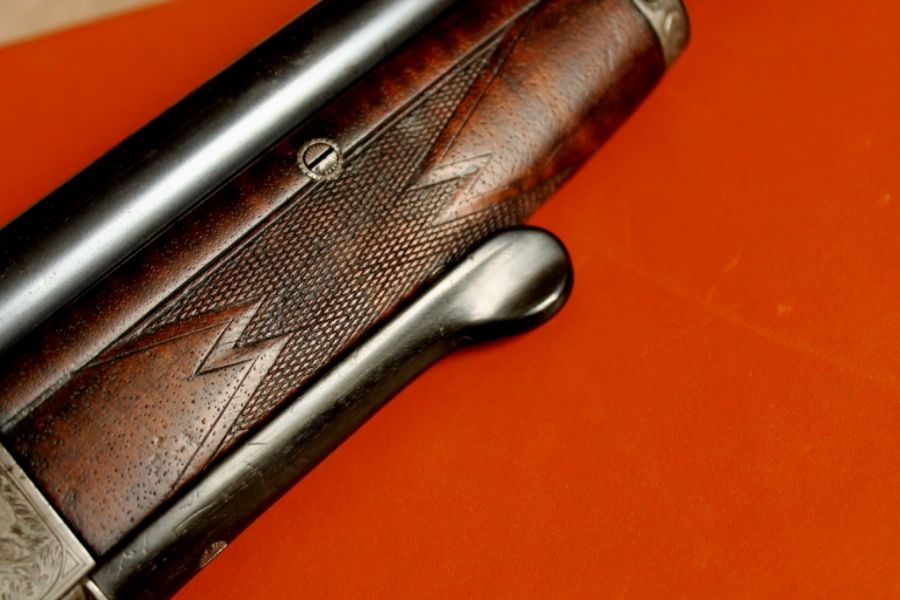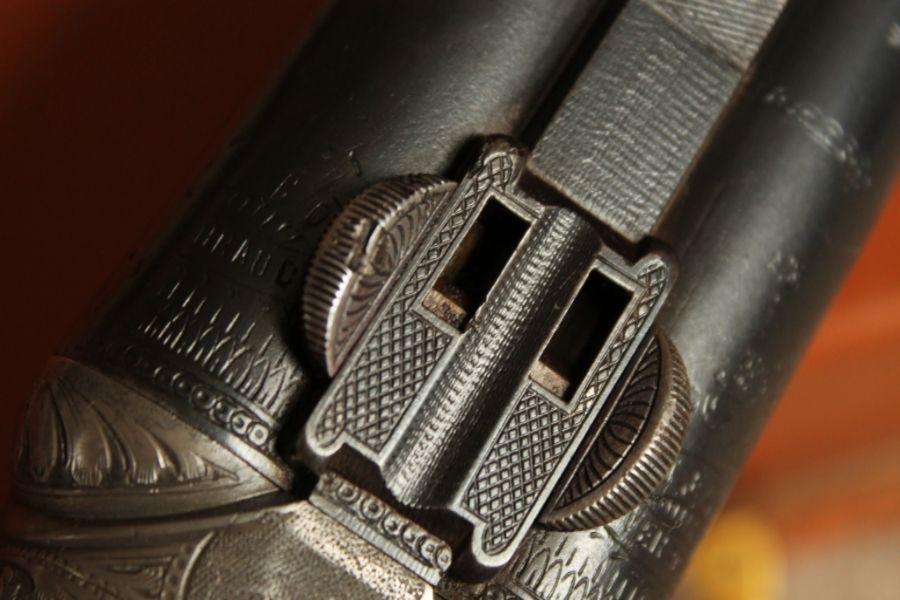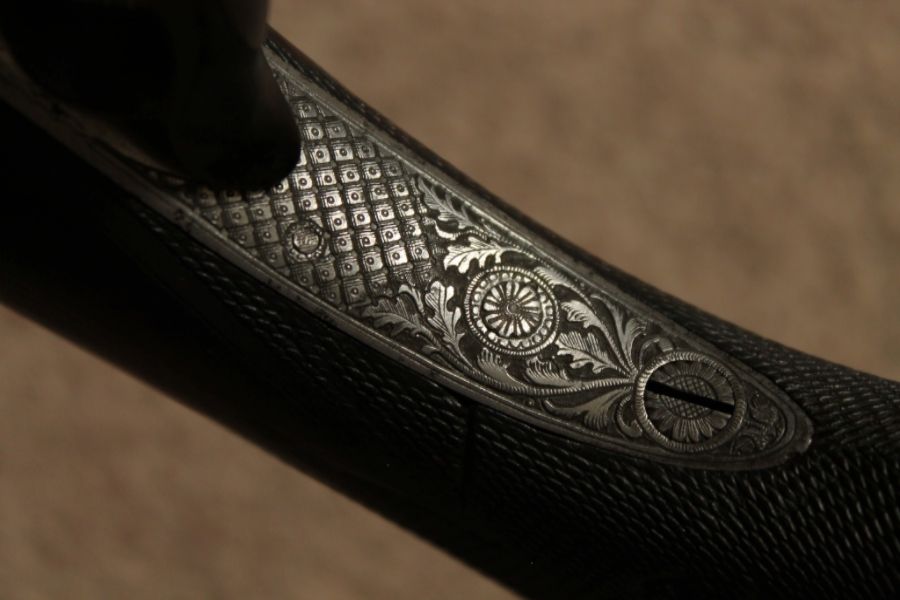 Herb
Added in 2 minutes 2 seconds:
A few more pics ...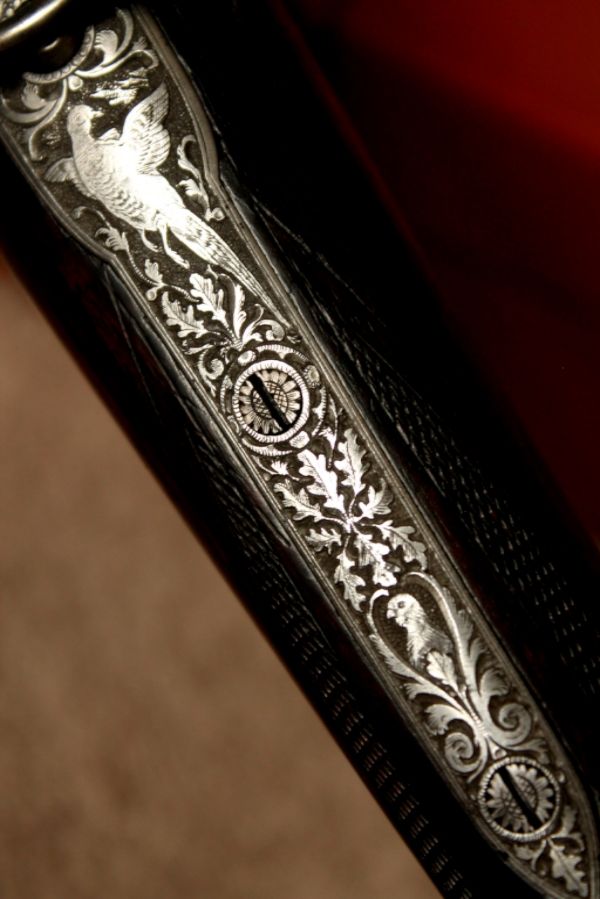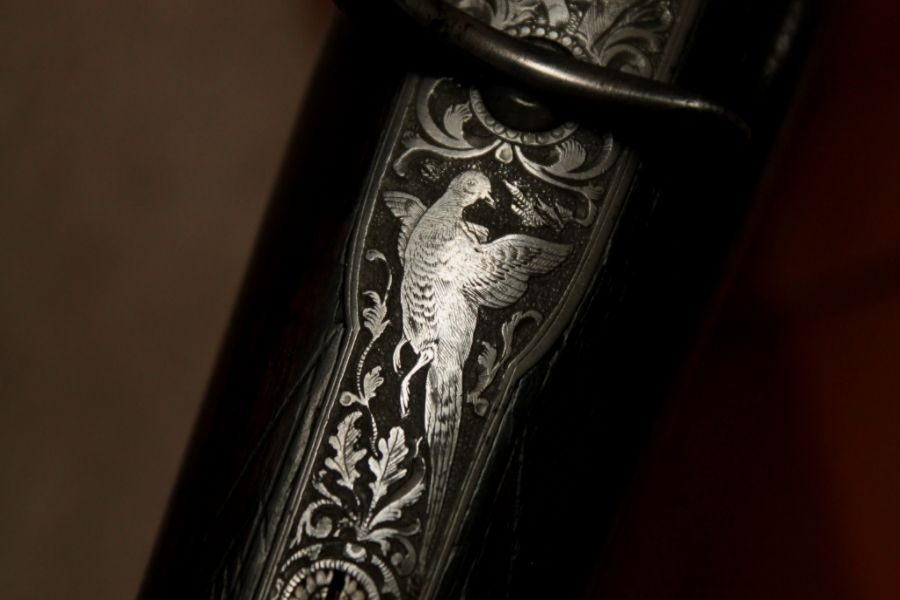 The rifle rear sight is hidden in the rib, pushing the rifle selector forward pops up the rear sight and the rear trigger fires the rifle.