I have an opportunity to buy a custom 98 Mauser in .338 Win Magnum. If I can swing it at the right price, it will be a nice acquisition.
Barrel is marked in scroll - D. J. Swann Maker .338 Win Magnum
Fully engraved including scope rings and barrel swing band, gold inlays.
Floor plate is fully engraved with gold inlay of a water buffalo head
Wood is higher grade walnut than what is normally seen.
Bolt has a white inlay, probably ivory.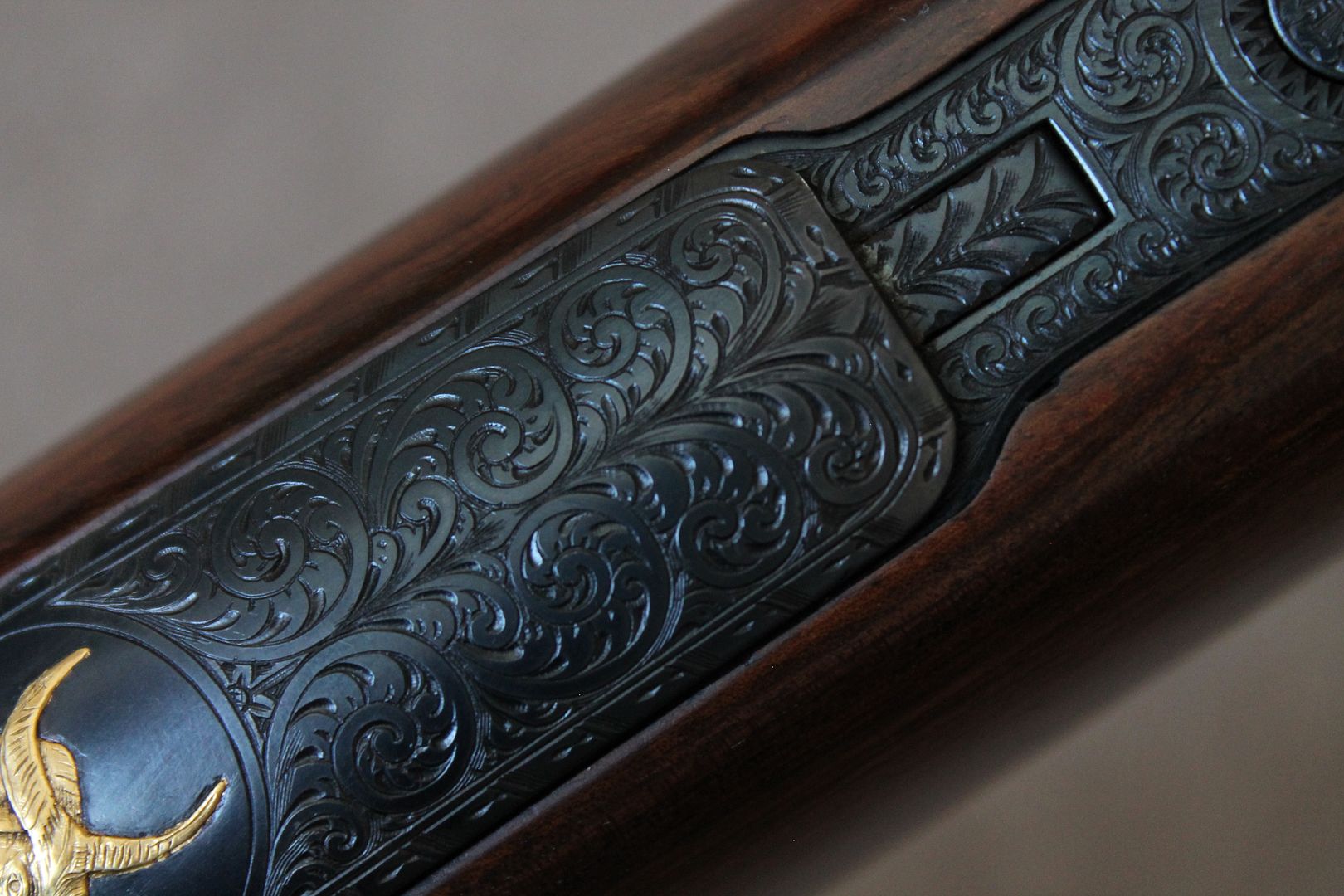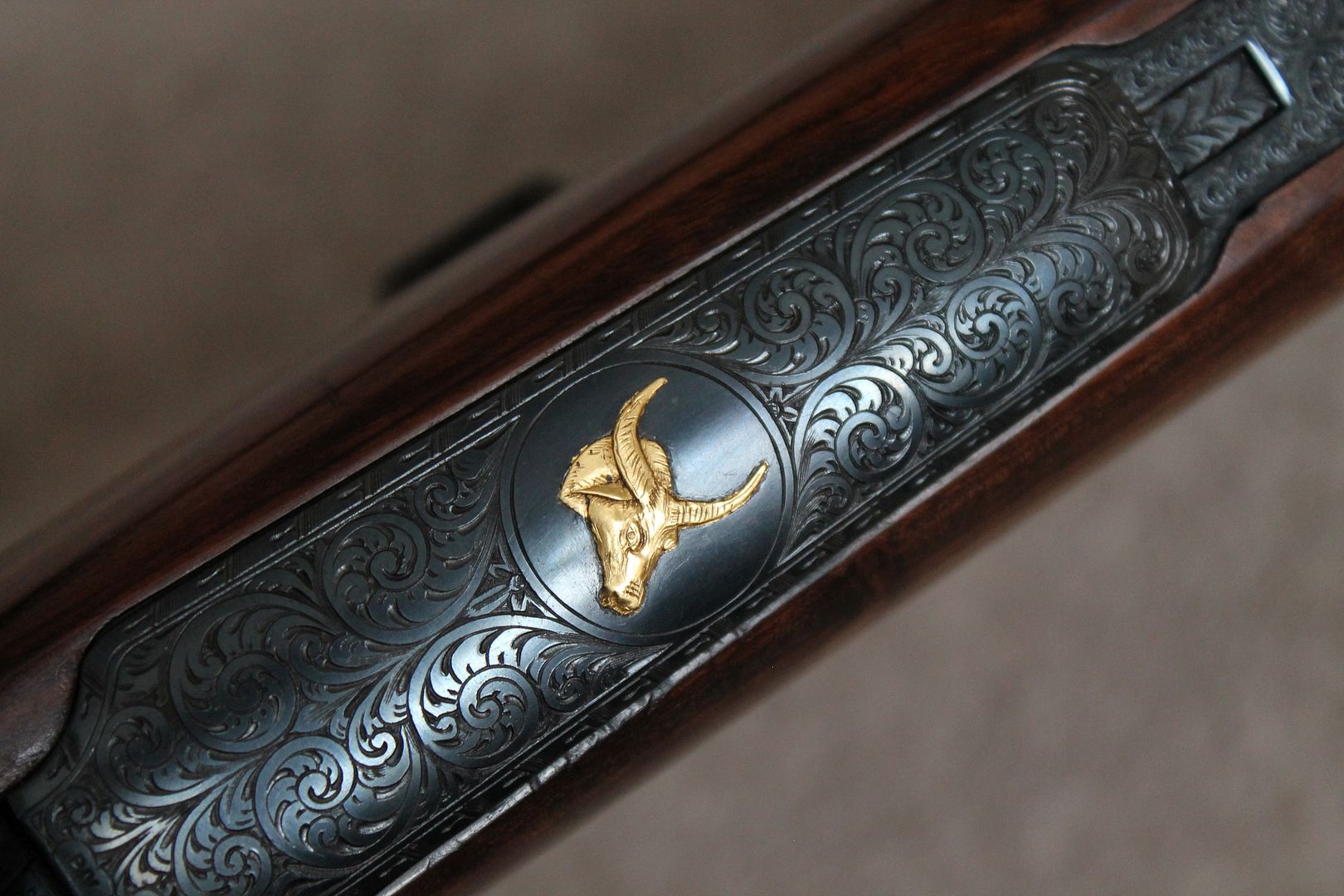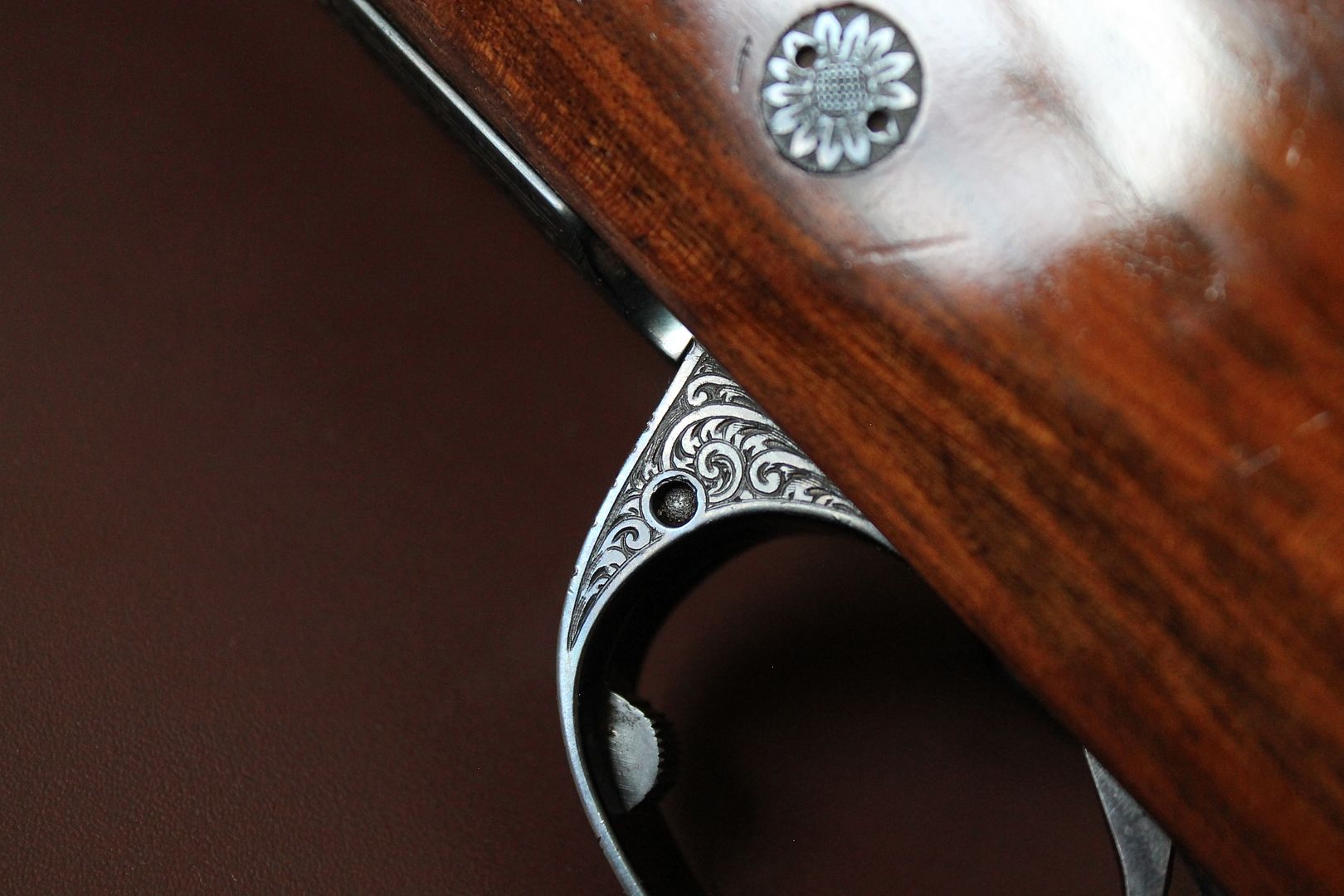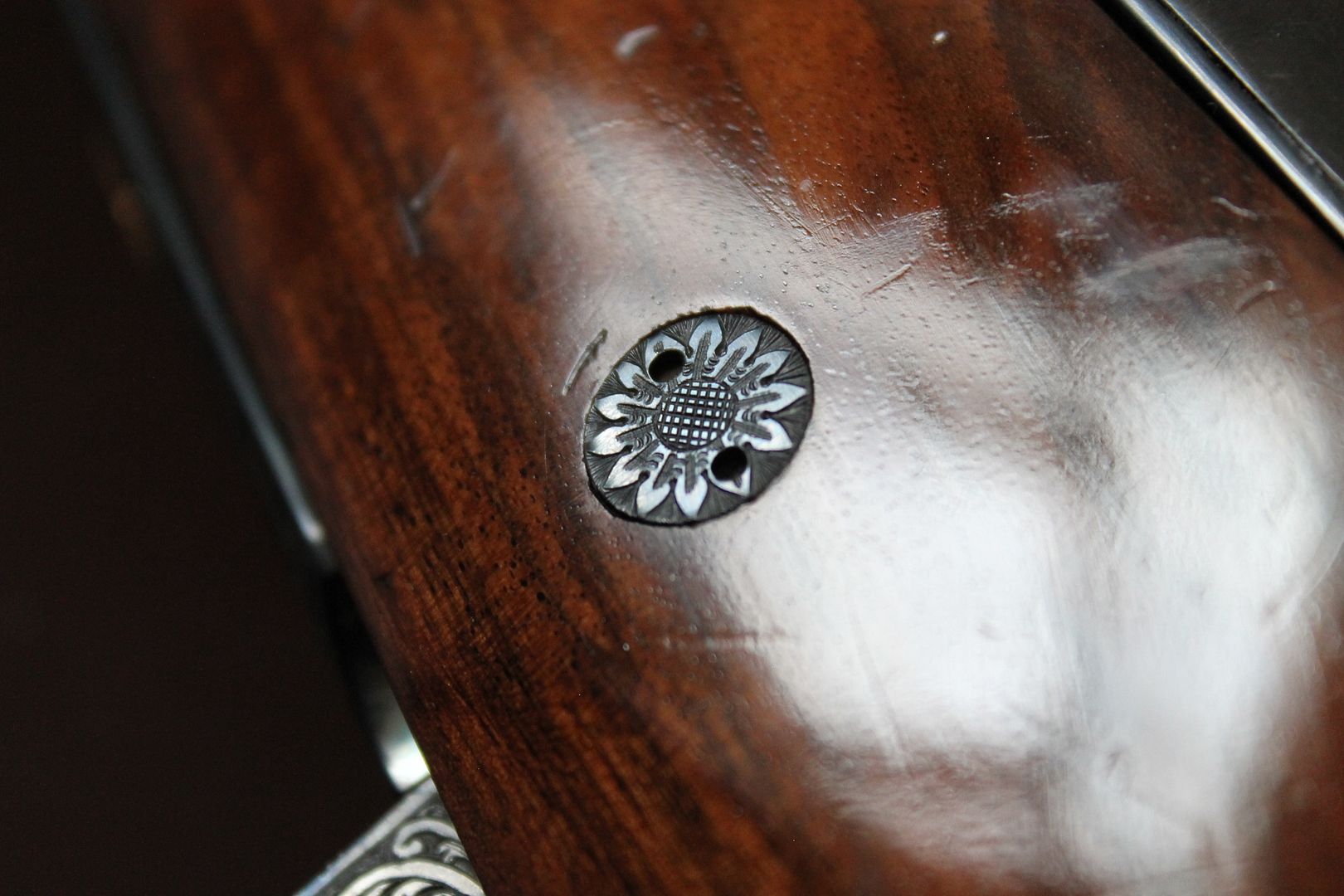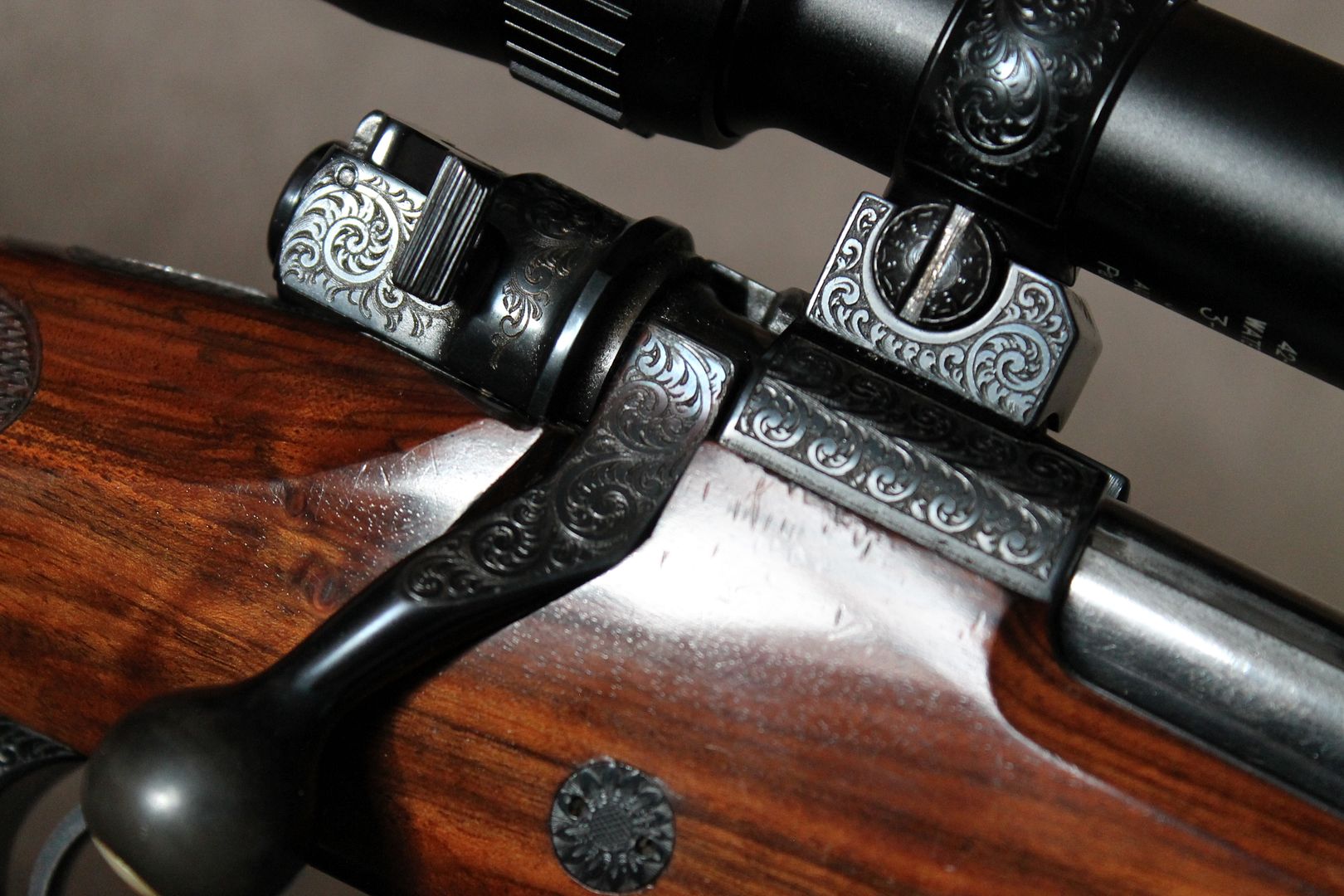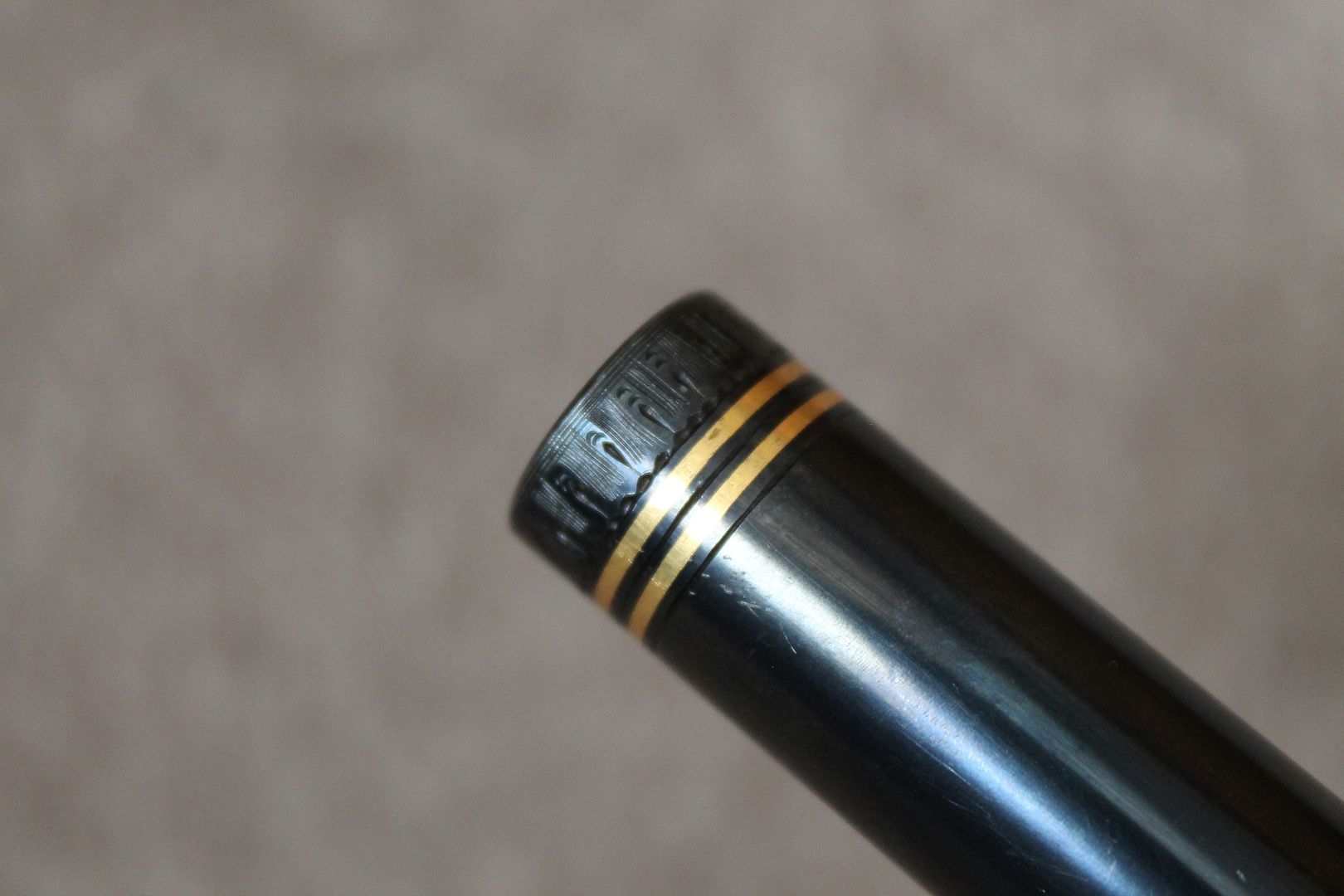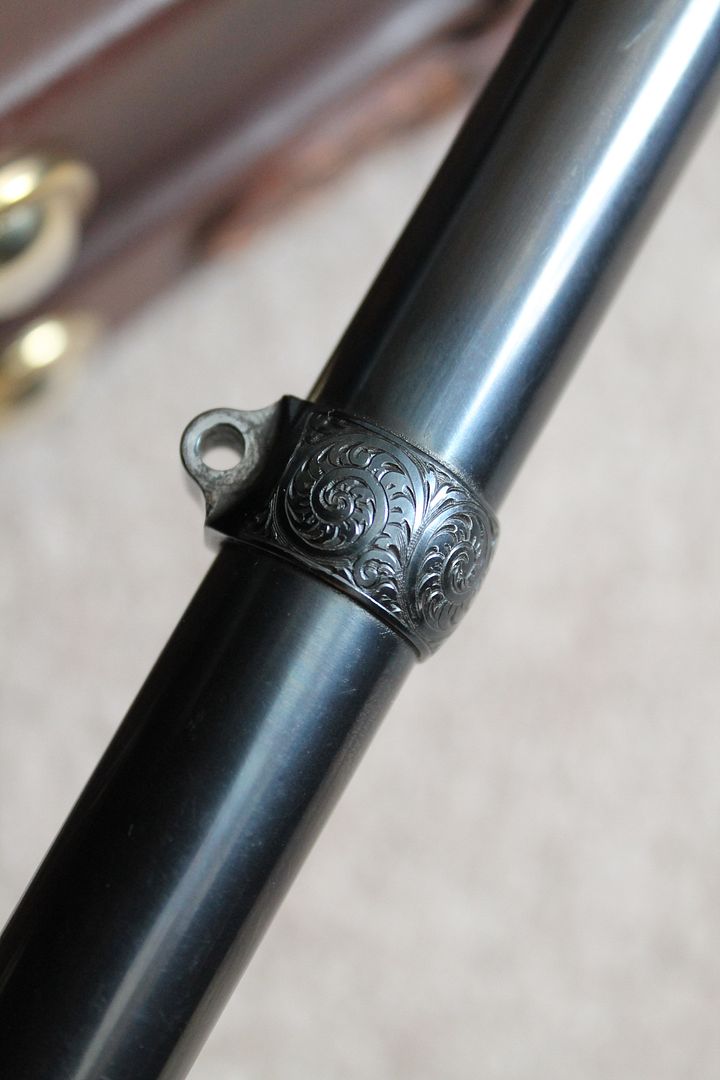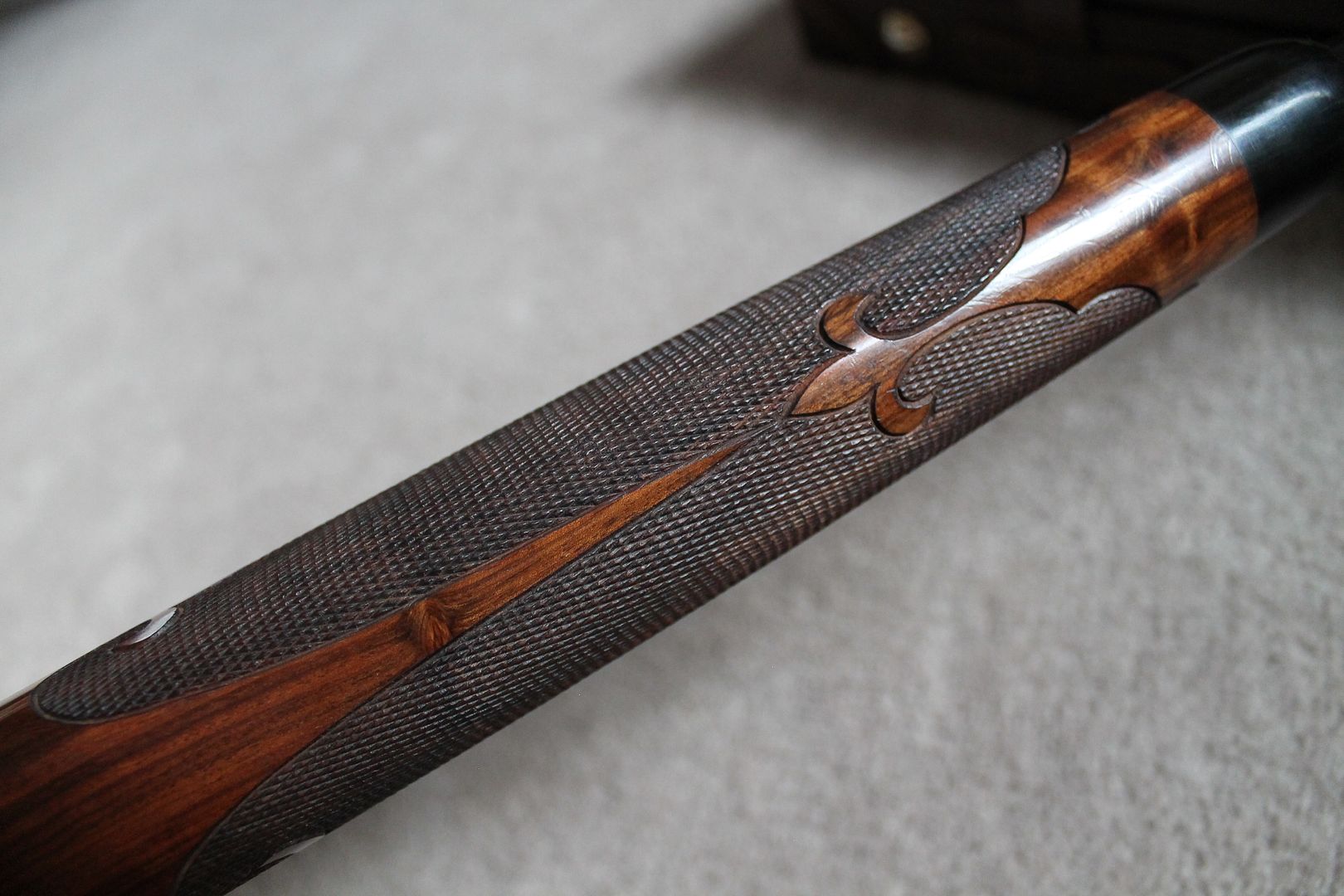 Herb