Posts: 788
Joined: Wed Dec 27, 2006 11:53 pm
Location: DELHI
---

Posts: 581
Joined: Mon Mar 26, 2007 2:03 am
Location: Ontario, Canada
Very nice. A classic for sure.Can you share some pics of the full gun including the stock.

Cheers!
---
Posts: 4277
Joined: Fri Jun 02, 2006 6:14 am
Location: Tbilisi,Georgia
Nice gun, Art Collector. Is this the Imperial SLE? Thank you for the photos. Like Herb, I too would like to see more photos if possible.

Best-
Vikram
It ain't over 'til it's over! "Rocky,Rocky,Rocky....."
---
Posts: 788
Joined: Wed Dec 27, 2006 11:53 pm
Location: DELHI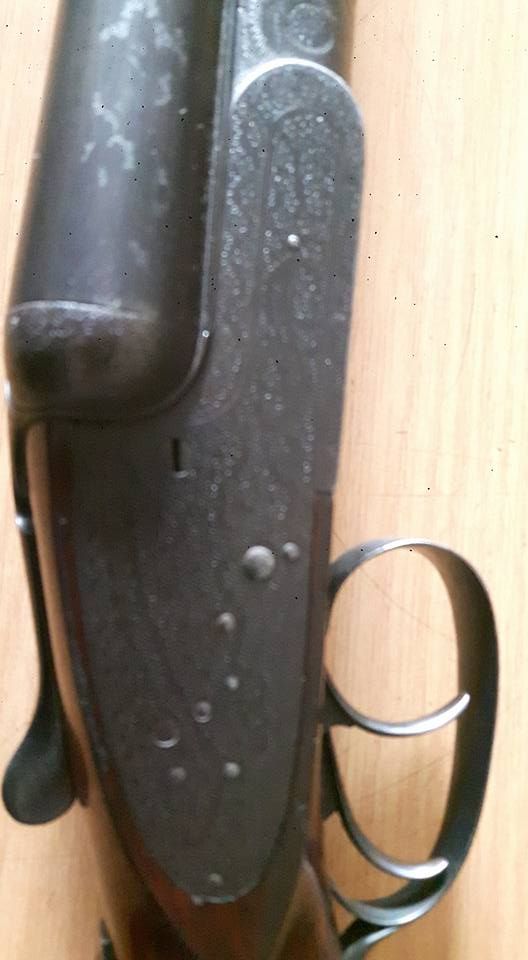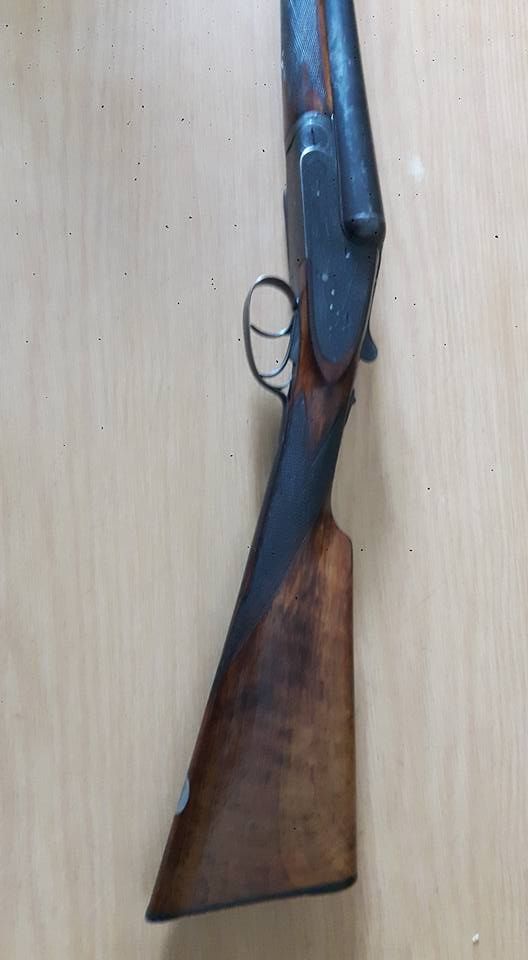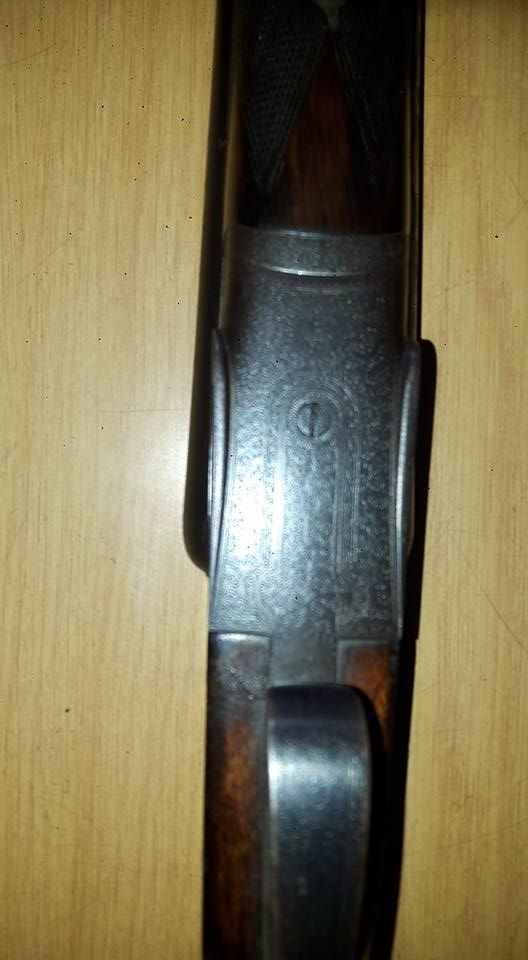 URL=http://s50.photobucket.com/user/rakeshanand/media/churchil6_zpsnu4d8yfy.jpg.html]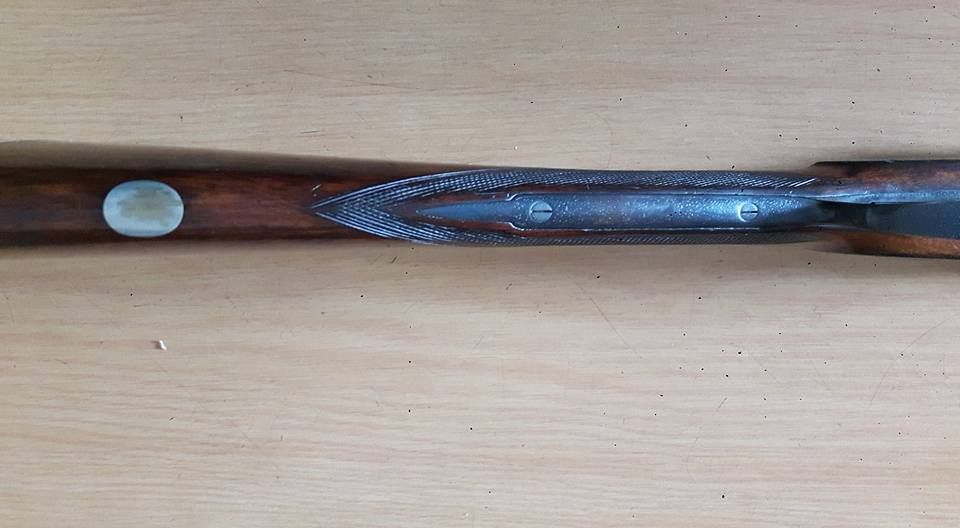 [/URL]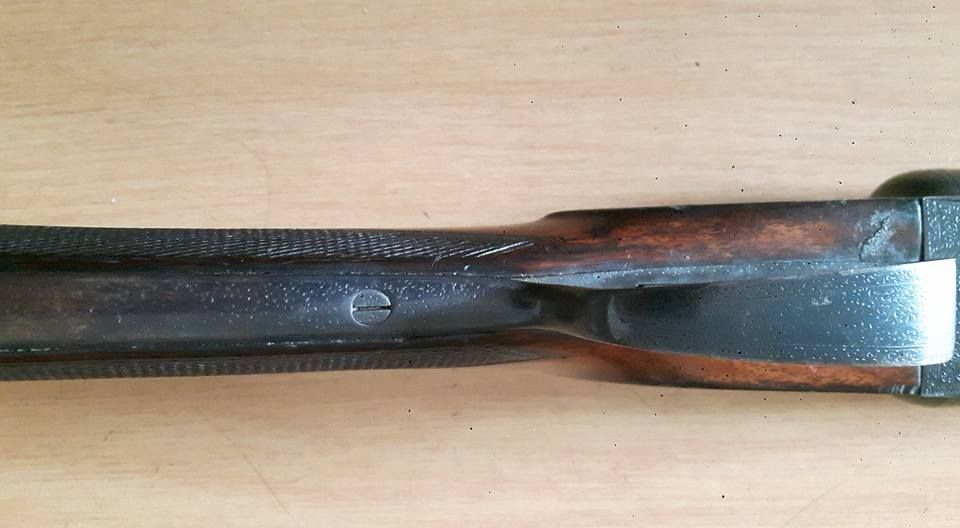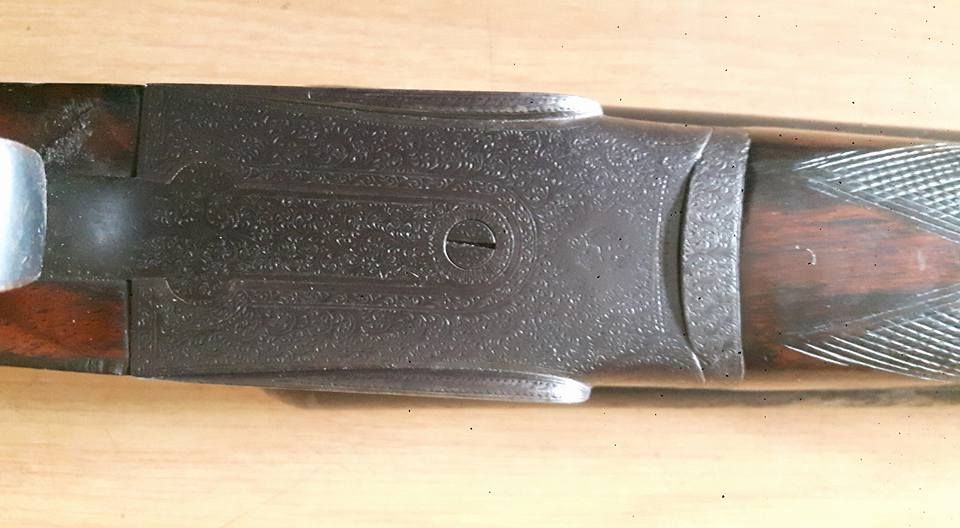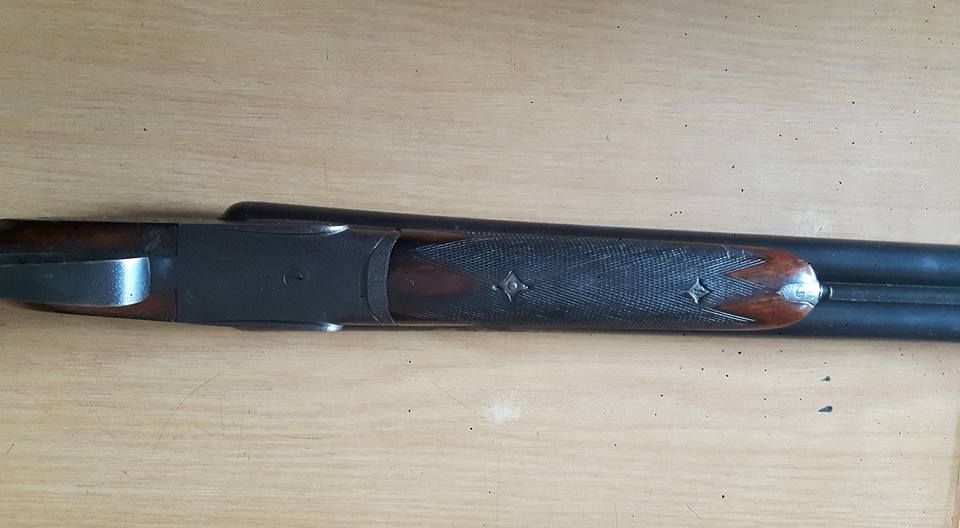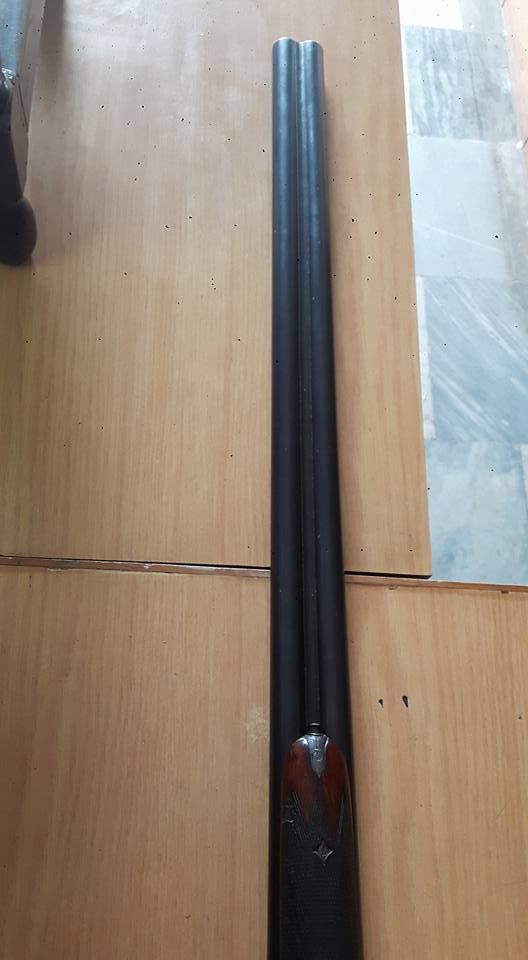 The photos are not very clear as they are taken by my phone...
---
Posts: 4944
Joined: Mon May 22, 2006 5:53 pm
Location: New Delhi, India
Contact:
Nice gun AC! Time to visit you to see this beauty first hand!

Cheers!
Abhijeet
Like & share IndiansForGuns Facebook Page
Follow IndiansForGuns on Twitter
FIGHT FOR YOUR RIGHTS - JOIN NAGRI NOW!
www.gunowners.in
"Political tags - such as royalist, communist, democrat, populist, fascist, liberal, conservative, and so forth - are never basic criteria. The human race divides politically into those who want people to be controlled and those who have no such desire."
-- Robert Heinlein
---
Posts: 788
Joined: Wed Dec 27, 2006 11:53 pm
Location: DELHI
Yeps been a long time since we had tea together..
---
---
Who is online
Users browsing this forum: No registered users and 3 guests