Sharing some pics of one that is from somewhere near Vikrams home...
12ga, 29.5" barrels, 2 piece for-end, ejectors.
Don't know much about them other than that it is an ultra rare Russian MTS-7 / MU-7. Have posted on another forum who has folks knowledgeable about Russian guns. Will let you know once I hear more.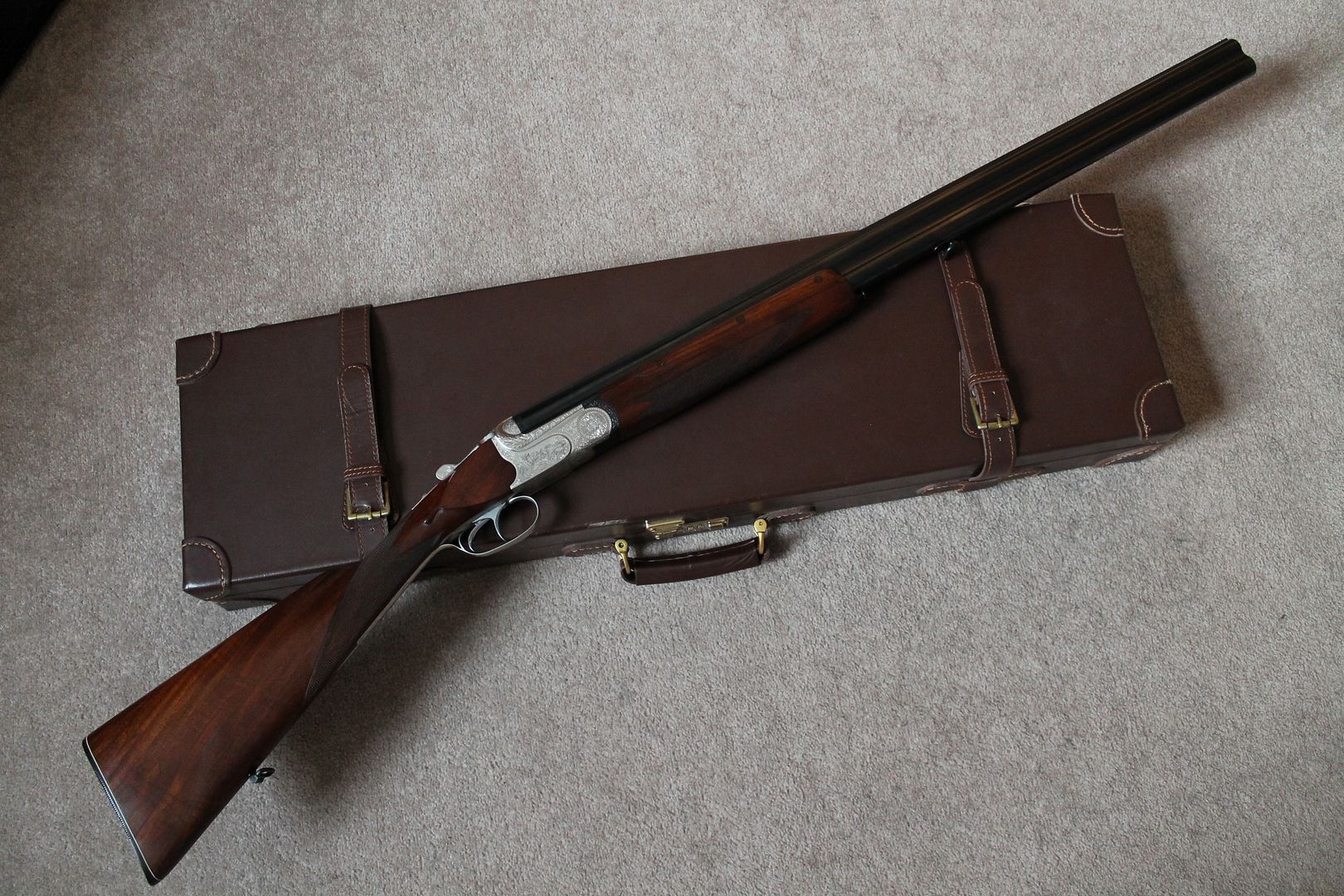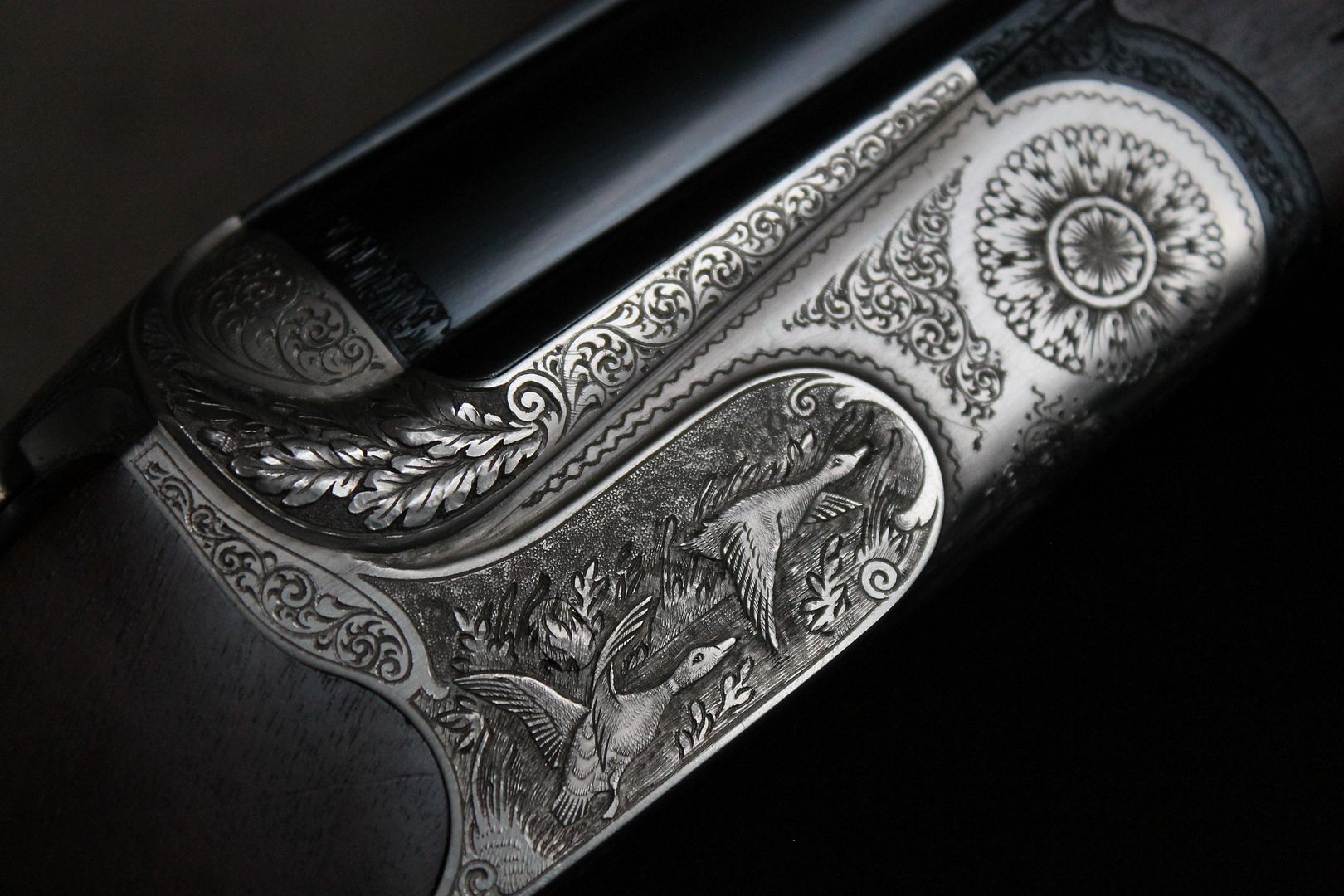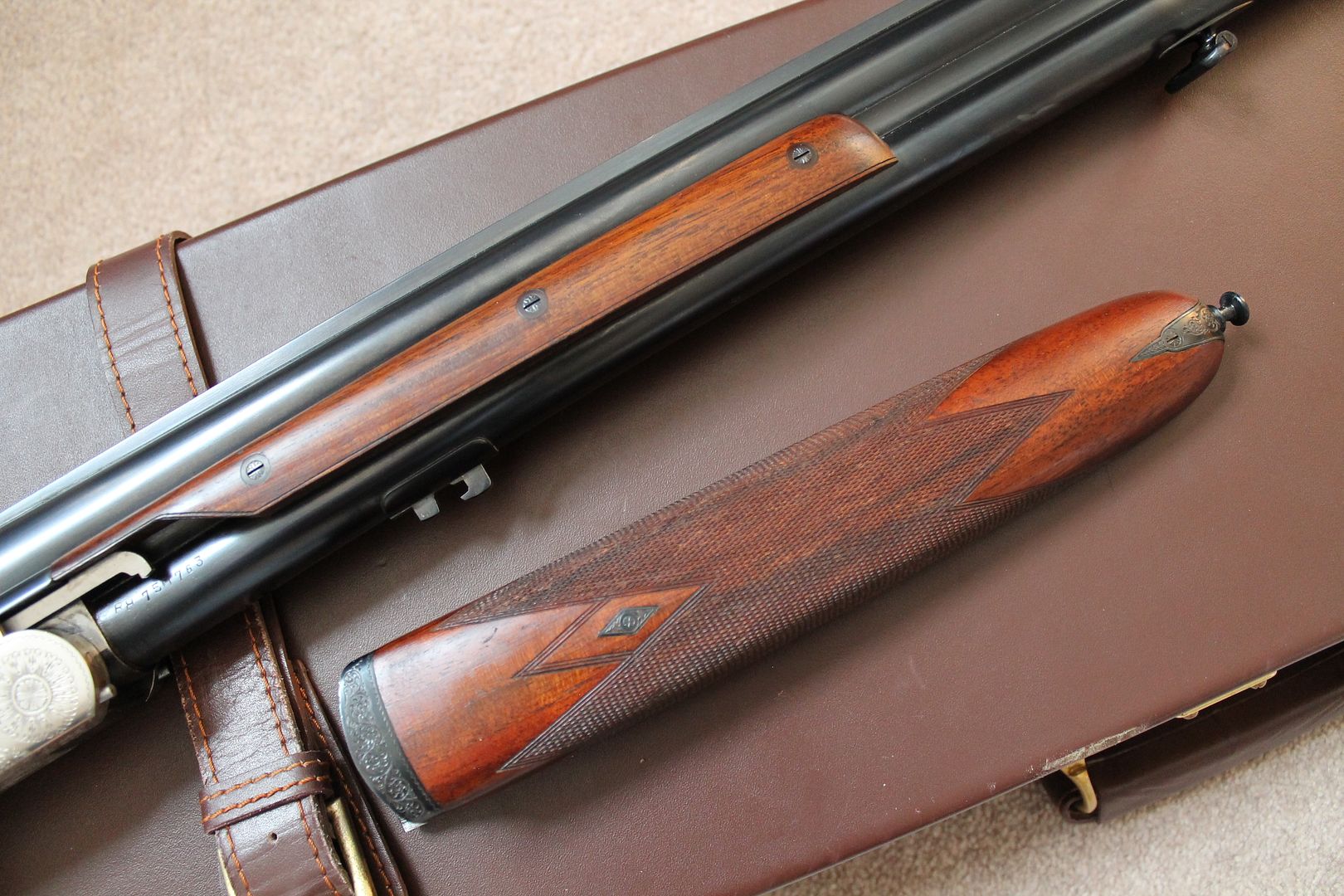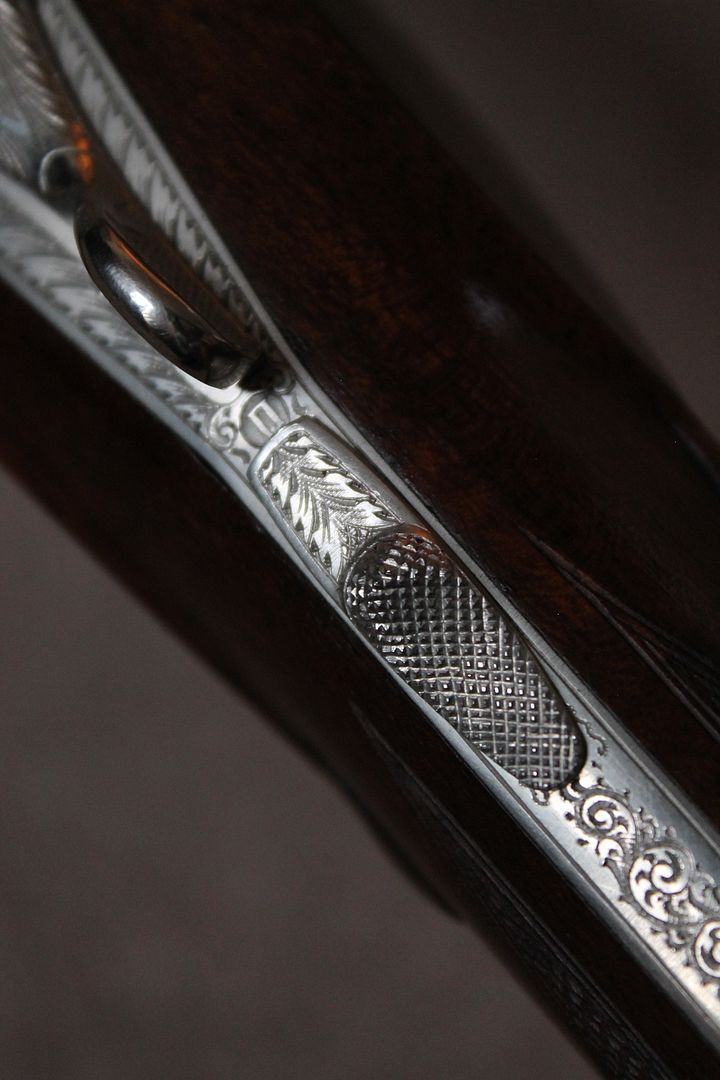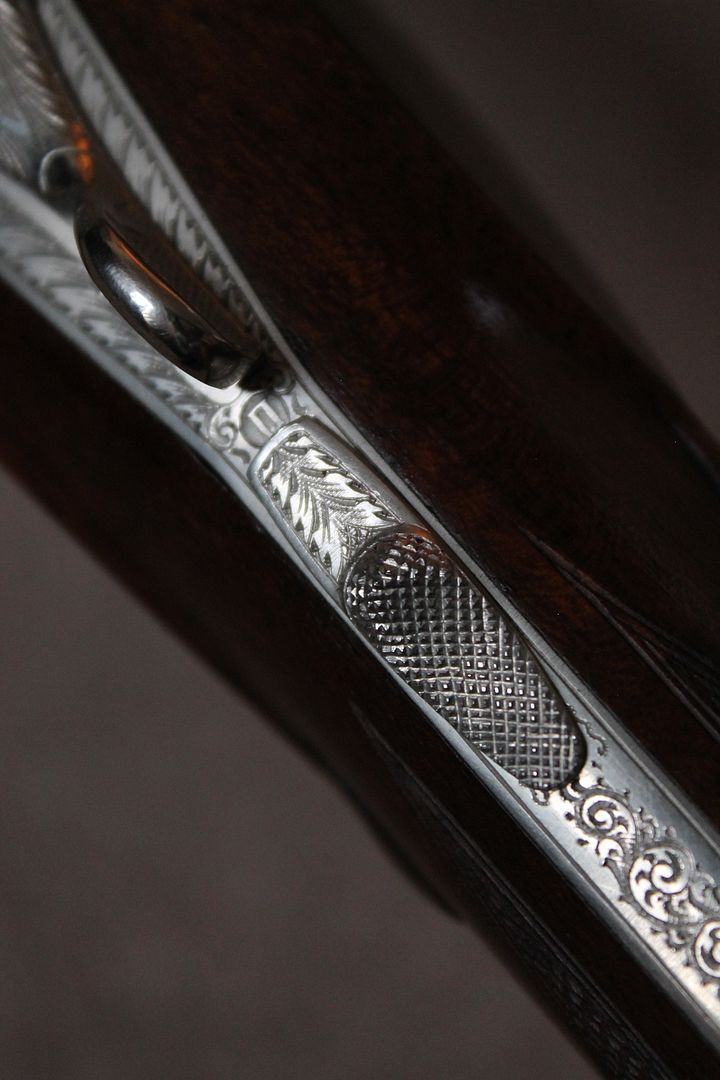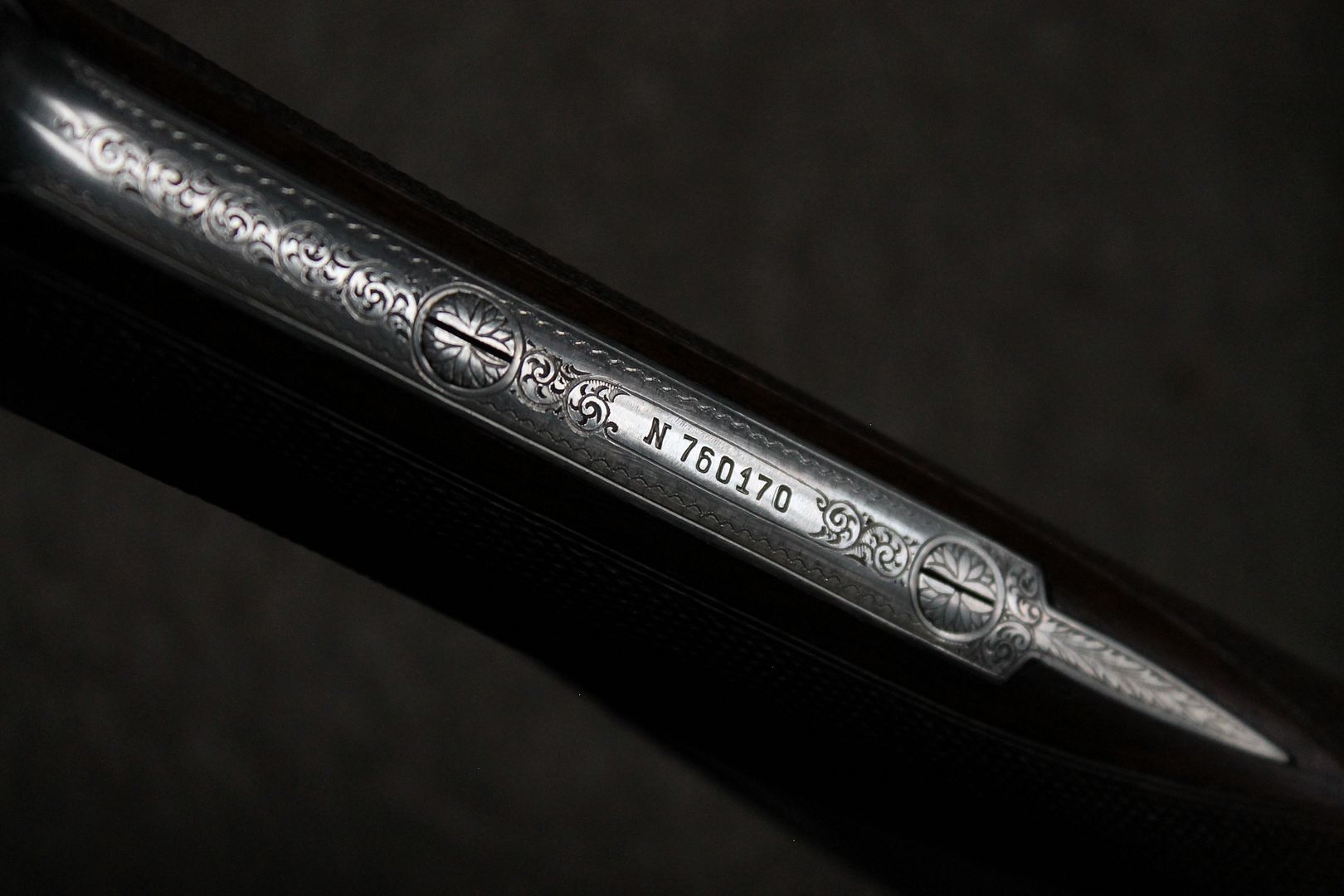 Herb